Our History & Us
The story of how PATCH came to be is an interesting one. It starts with knowing that the Animal Care Network Ltd is a subsidiary of Social Care Network Solutions Ltd (SCN).
SCN has the market leading case management system, CHARMS(tm), that enables the management of child fostering, adoption and residential care. Following a conversation between Barnardo's and Battersea Dogs Home which resulted in a meeting with Battersea Dogs Home, we realised that with a few tweaks the software was perfect for animal charities, rescue centres and any organisation that manages the welfare of animals.
We released PATCH in 2014 and have been working closely with our first customers to ensure the system is perfect. 2016 sees us actively marketing PATCH to the animal welfare community.
Animal Care Network, like Social Care Network Solutions, has been set up because we care about the community.
Animal Care Network is therefore a Social Enterprise which means we will plough much of our profits back in to the company.
Our Mission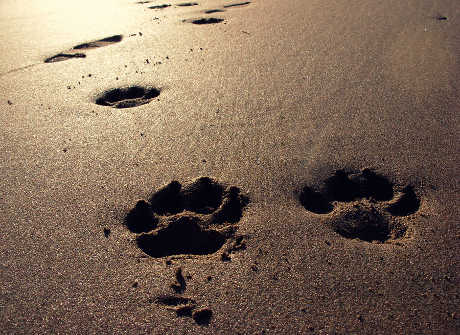 We want to help those running animal welfare organisations, of any size or shape, to manage the process from referral to release easily and without stress.
There are so many pressures on staff these days that the last thing you need is to struggle with your I.T. We ensure that it is simple to record everything necessary and to keep it safe and secured.
We want to keep it simple for our customers and make sure you don't have to buy new equipment or expensive new hardware. We wrote a web based application to allow you to access your software, data and reports from any device, any time, anywhere!
We always try to deliver more than we promise and work closely with you to ensure success!