PATCH Features Listing
PATCH has hundreds of features and it isn't possible to list them all on this page! So what we have done is to list some of the more important, and interesting, features of PATCH. You can filter them by using the tabs below to see those features that relate to specific areas of the application.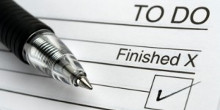 Tasks & Reminders
Staff can manage reminders (assessments, vet/nurse checks) so that nothing is ever overlooked.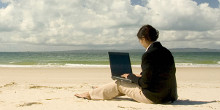 Anywhere - Anytime
Access the system in seconds, with any internet connection, on any device, anywhere, anytime.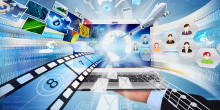 Web Based Solution
Anyone authorised, with an internet connection can access pets and carer records.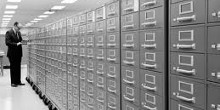 Full Progress History
Unlimited history for each record allows you to record all your work for each case.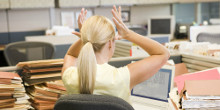 Monitor Case Load
Managers and team leaders can monitor caseload and input file checks entirely electronically.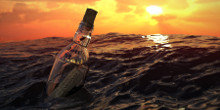 Adopter Interaction
Potential carers can go online, from home, and check for new pets; and send messages to you.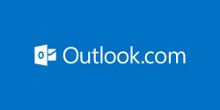 Outlook Integration
Integrated Outlook plug-in allows any email and attachments to be created in PATCH directly.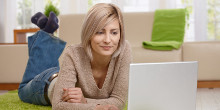 Duty/ Out of Hours
Duty/out of hours staff can access PATCH whenever/wherever they need to.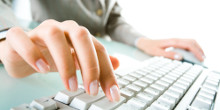 Event Recording
Quick and easy recording of medication, walking and feeding times.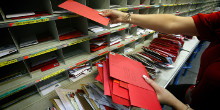 Full Mail Merge
You can send as many letters as you like to everyone in the system, whenever you want.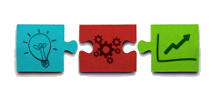 Integrate Your Website
PATCH posts most recent intake and news direct to your website. Keep your audience in the news.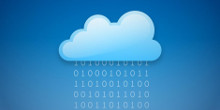 Online Storage
Upload documents of any type; easy access by anyone with permission or email securely.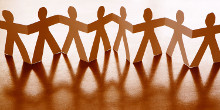 Staff Recording
Staff management including training management, appraisals, CRB checks and qualifications.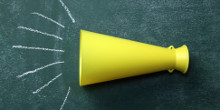 Flexible Reporting
With options to create your own reports. Print, preview, output to Excel, PDF, & Word.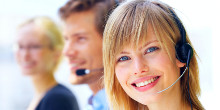 Telephone Hot Line
Actually speak to people – not automated menus. Speedy response each and every time.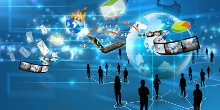 Secure Hosting
Dedicated data centres with ultra-fast connections, guaranteed uptime and disaster recovery plans.