Hope Pastures Sign Up for PATCH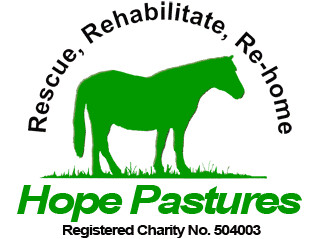 On
8/5/2016 11:42:12 AM
| By Stuart A Hill
Hope Pastures rescue, rehabilitate and re-home horses, ponies and donkeys. Originally registered in 1974 this wonderful organisation is committed to making a better life for the animals coming through its stable doors.
Like all organisations growth brings the management headache of ensuring the administration of the charity is efficient and timely. We are happy that Hope Pastures has decided to use PATCH, our animal charity and rescue software, to help them cut costs and be much more effective!
You can find out more about this highly regarded charity at their Hope Pastures website!